Gaining a competitive edge
Over much of my career, I have focused on the application of technology in the financial sector, initially at IBM and later at OMX and Nasdaq.
My consulting practice is focused on helping exchanges or financial firms that interact with exchanges gain a competitive advantage. Over time my work has evolved to address issues of strategy—how a firm can best use technology to achieve strategic objectives. I work independently, or I may include colleagues, depending upon the nature and extent of an assignment.
Since 2009, I have also done some consulting work in the clean technology sector, helping young companies perfect their business strategies to maximize growth potential.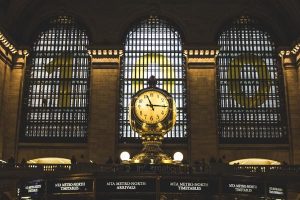 Professional Services
We offer a variety of professional services that help you achieve your business goals. Do you need help with building a comprehensive business plan to get financing? What about an in-depth analysis of a possible new line of business? We've got that.
Typical assignments:
Development of a business plan for investor presentation;
Evaluation of financial models underlying a business plan;
Development of market segmentation and a sales plan;
Evaluation of the strengths and weaknesses of existing sales and marketing efforts;
Assistance in hiring a new member of a firm's senior management team;
Analysis of national and international regulatory conditions;
Assistance with decisions to purchase software or outsource operations;
Negotiation of agreements with partners and customers.